EVENTS – Feria de Malaga 2019 – Discover the traditions in Spain

What you should not miss when you are in Malaga in August.
The Feria de Malaga takes place from the 15th to the 24th of August 2019, something you should not miss.
The impressive Malaga Fair, also known as the Feria de Agosto, is the most important folk festival on the Costa del Sol, bringing together people from countless countries and regions, whether young or old. Everyone is looking forward to having the time of their lives during the third week of August.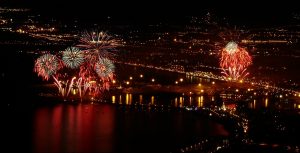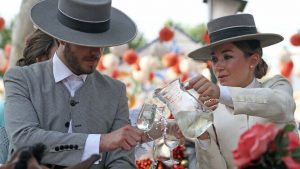 Nine summer days, music, stalls and fun for which you still have time. Everything will indeed start Wednesday night. At 23:50h the proclamation will take place, which will begin in this summer festival, and at midnight there will be a fireworks show, which will serve as an initiation. From that moment many activities take place throughout the city.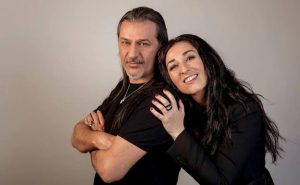 22 de agosto de 2019 – 23'00 h. AUDITORIO MUNICIPAL
Muestra de Bailes Malagueños y Flamencos (22'00 h.)
GRAN GALA
Morta
CAMELA