REAL ESTATE – Are we facing a real estate cycle change?
Agencies warn of a real estate cycle change: sales fall 12%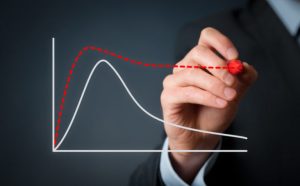 After the reactivation of the sector five years ago, the sectoral data indicate that the market is in full consolidation after an expansive phase, but the question is whether we are on the verge of a slowdown.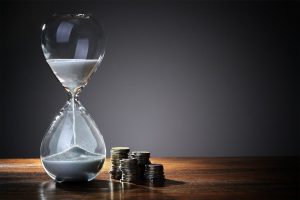 The increase in prices in the housing market, the new mortgage law and the instability caused by a prolonged election cycle have influenced the number of purchases, which during the second quarter have fallen by 12%, according to data from the Federation National Association of Real Estate Associations (FAI).
According to the latest report of FAI, which groups a total of 850 real estate agencies with representation in the different autonomous communities, this year-on-year decline is due to "the uninterrupted rise in house prices since 2015 – rising to the rhythm of two digits in some cities-, to the new criteria for evaluating the debtors' risk, to the increase in the price of mortgages after the entry into force of the new mortgage credit law, as the group has already warned and the Bank has recently confirmed: and the instability caused by a prolonged electoral cycle. "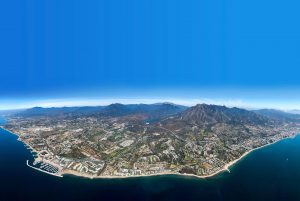 We are not in a crisis but we are in front of a change in the real estate market.
As everyone knows, Marbella is a mirror municipality as well as being a thermometer of trends that soon spread to other municipalities on the Costa del Sol. The data do not deceive, the number of sales in Marbella is slowing, have produced something less than 200 sales sold compared to 2017, being a more pronounced slowdown in the last quarter with almost 20% fewer transactions than in the same quarter last year.
Whether or not we are facing a change in the cycle, the truth is that we must be prepared for the arrival of the new phase that will adjust the valuations of the properties to the new context. Marbella WOHNEN Immobilien