INVESTMENT – SPANIEN – Cajamar and Haya Real Estate offer 280 properties in Malaga with discounts of up to 60%
Cajamar and Haya Real Estate offer 280 properties in Malaga with discounts of up to 60%
They include both houses, garages and storage rooms, as well as commercial premises, warehouses and floors in different degrees of development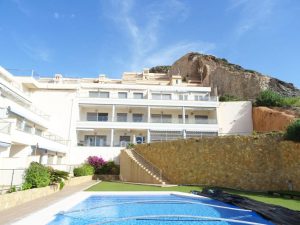 Cajamar and Haya Real Estate have launched a new campaign nationwide, called "# MásQueUnaCasa", with a selection of more than 4,000 properties with discounts of up to 60% on the appraised value. The commercial offer, which will continue until August 31, includes both houses, garages and storage rooms, as well as commercial premises, warehouses and floors in different degrees of development. The offer in Andalusia stands at 1,210 properties, mostly in the province of Almería with 770, followed by Malaga with 280 and Granada with 160.
In Malaga, in the municipality of Marbella, there is a three-bedroom apartment located in a residential that has common areas and a swimming pool, which until August 31 can be purchased for 209,000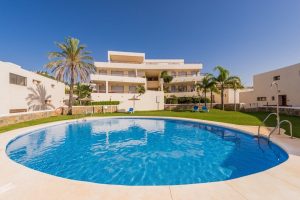 euros, when before it was priced at 248,000 euros. Already in Coín, there is an office that during the campaign will have a price of 25,500 euros, when previously it was 31,400 euros.
The Grupo Cooperativa Cajamar and Haya Real Estate websites have information on the basic characteristics of all the properties in the campaign: photos, location, square meters, price, etc. Any interested person can request additional information (Marbella WOHNEN Immobilien) or request a visit to the properties at any branch of the Cajamar Cooperative Group or at the Haya Real Estate offices.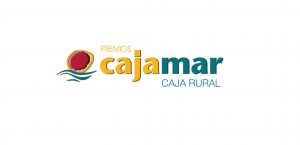 The entities of the Cooperative Group Cajamar offer mortgage loans to buyers who require financing to acquire any of the properties offered.
In Almería, the homes of the Residencial Costa Laguna are offered, located in Los Gallardos, with single-family homes with 4 bedrooms, with a garage space included, and prices starting at 98,900 euros, when previously they started from 109,000 euros. Already in the municipality of Vícar, a plot stands out that has been reduced to 135,000 euros, from the 175,000 that it had as a previous price.
And in Granada, the Puerto de la Ragua residential in Nevada stands out, which includes three-bedroom single-family homes with prices starting at 48,500 euros, when they started at 60,600 euros before the campaign. Finally, in the municipality of Tocón we find a set of plots that can be purchased from 3,700 euros, when their previous prices were from 4,500 euros.