REAL ESTATE – Charlie Sheen lowers a million and a half his mansion in Beverly Hills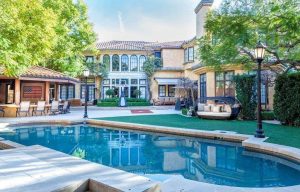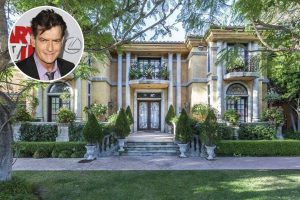 Charismatic and controversial actor Charlie Sheen has failed to sell his home in Beverly Hills, Los Angeles, and has chosen to lower the price. The property was put on sale in February for 9.999 million dollars, a price placed as a joke, and now sells for 8.49 million dollars.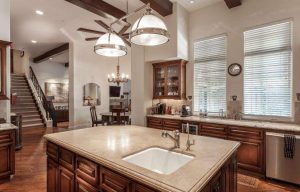 The mansion has 830 m2 of built surface, seven bathrooms and seven rooms. In addition, the house has a cinema, swimming pool and gym, among other exclusive facilities
The mansion has been owned by Sheen for more than a decade. In that period, the walls of the house have witnessed the heyday of the actor, who was the best-paid television star, charging $ 1.8 million per episode of "Two and a Half Men." But they have also witnessed some not-so-good moments and that plunged Charlie into controversy.
Sheen bought this property in Mediterranean Renaissance style in 2006 for 7.2 million dollars.