MARBELLA – City Council and Board encourage to advance the processing of planning data in Marbella
City Council and Board encourage to advance the processing of planning data in Marbella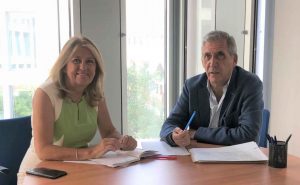 The mayor of Marbella, Ángeles Muñoz, met today in Seville with the General Director of Planning of the Junta de Andalucía, José María Morente, to streamline the processing of different figures of planning and modifications within the urban area. "The intention is that the deadlines of some of the reports that the Government of Andalusia has to give in a compulsory and mandatory manner should be shortened as much as possible," the councilor stressed.
"They are figures of planning and actions that in the end suppose additional income for the City Council in addition to jobs and economic activity for our municipalities and hence the importance of seeking the streamlining of these processes," said the first mayor, who has also approached with the former Director of Urban Planning of Marbella "other matters of interest such as the future General Plan of Urban Planning (PGOU), the processing that are following certain urban regulations or the situation of some equipment that we want to move forward".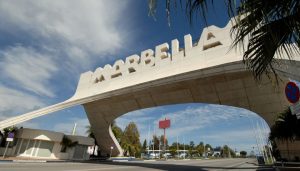 The mayor, who has made progress that on July 16 there will be a meeting in Marbella between the City Council and the Board, to address the Territorial Planning Plan of the Costa del Sol, has highlighted "the collaboration between both administrations in order to execute the projects that the city needs and that the citizens can perceive an advance during this legislature ".