REAL ESTATE – MARBELLA – What documents must be brought to be able to deed a home in spain? (Escritura Publica)
Documentation required to certify the purchase of a house in Spain with a notary (Escritura Publica)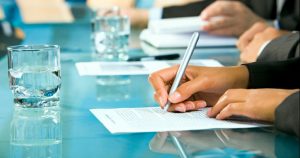 Buying a home is a great decision, since it is an important investment, in addition to the importance of preparing the documentation well so that there are no errors that can make the purchase complicated.
Deeding the property before a notary is the final step that must be done so that the property is ours and it is a documentation that must be prepared in advance so that nothing takes us by surprise.
What documents must be brought to be able to deed a home?
To be able to title the house you need the following documents:
DNI or residence card: both the buyer and the seller must carry their valid identity document.

Simple note: it can be requested at the Property Registry. And in it will appear the information regarding possible charges, such as a current mortgage or if, for example, the mortgage is economically canceled but said cancellation has not been recorded. In this case, this second document should also be provided, which the seller must take care of.

 Last IBI receipt: to check that you have paid.

 Energy certificate: measures the level of energy efficiency of the home.

Community expenses: Certificate that proves that the house is up to date with payments.

Deposit contract: if a first payment has been made to the seller to formalize the purchase as a reservation, it must also be provided at the time of signing.

Document that certifies that the house is up to date with the payment of all supplies, such as electricity, water and gas.

The bank check that certifies the economic formalization of the home.

 Draft of the deed: days before signing the buyer can request a draft to verify that all the information is correct, such as her name, the street …
Financing: very important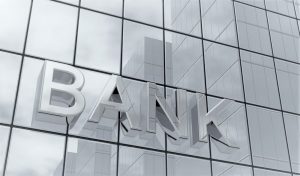 Most people need a mortgage in order to buy a home. Therefore, it is essential that the bank with whom we have signed the loan draws up a document detailing the conditions of the product you have contracted.
This document must be taken to the signature so that the notary includes it as part of the deed.
Who should be present on the day of signing?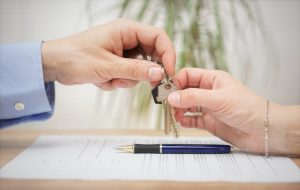 Of course, the buyer and the seller. If, for whatever reason, either of the two cannot attend, he can do so through a legal representative. As long as you have a power of attorney.
Once the process of registering the property is formalized, it will be the moment when the seller will hand over the keys to the new owner, thus ending the operation.
The documentation required to purchase a home is not simple, especially since you have to have the papers ready for this moment.
Many of our clients not only hire us to find them the home they want, but to help them with all the procedures involved in buying a home that are very wearisome.