HOME STAGING – MARBELLA – Home Staging Service
HOME STAGING
Home Staging Service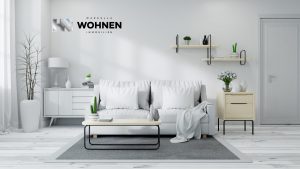 Increase your property sale price by up to 15% with professional home staging
Creating the right first impression is critical to achieving the best price.
Property Buyers only have a limited amount of time to view potential properties on the internet and decide which ones they'll bother to view. So, how do you get more buyers to view YOUR property? Using professional home staging, you'll give your property and marketing photographs the 'WOW factor', attracting more potential buyers.
Achieving the highest Price possible is all about getting more heads through the door and making buyers feel 'emotional'. This creates COMPETITION. The more competition – the higher the price.
At Marbella Marbella WOHNEN Immobilien with more than 20 years of experience in the real estate market, we know the pressures of selling a property and we are here to help. That is why we work with the best professional stylists to offer you the best Home Staging service in Marbella.
Our professional stylists select and install furniture, home furnishings, décor, and artwork that are perfectly suited to your individual property and target market. Then these will turn your property into an absolute magnet for potential buyers.