MARBELLA – LIFESTYLE – Puerto Banús much more than just a luxury port
Puerto Banús much more than just a luxury port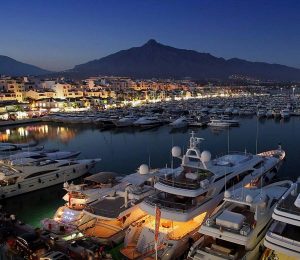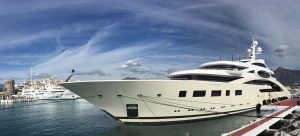 Puerto Banús
Puerto Banús is the most famous nautical enclave south of Europe, but this port is much more than that, it really is a city in a great city like Marbella. Talking about Puerto Banus means talking about luxury, sport, glamor and culture. Puerto Banús offers a never-ending activity and a unique multicultural mix.
Here you will find information regarding the most exclusive shops such as Cartier, Louis Vuitton, Dior and Gucci. You c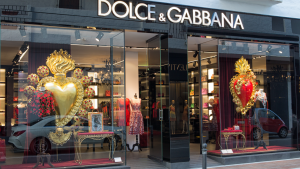 an admire the most expensive yachts and boats in the world. Here you will find restaurants with Michelin stars and some even by famous actors. This set makes Puerto Banús one of the most prestigious places in the world. Every year, Puerto Banús has become an important destination for commerce, technology and services, which has made it a magnet for major reputable trading companies worldwide. Since its inauguration, Puerto Banús has become a meeting place for all sorts of visitors: royal houses worldwide, rulers, artists, business people, athletes, etc. The unique climate in Europe, thanks to the Mediterranean Sea and La Concha mountain, allows year-round water sports and enjoyment to see the big luxury yachts enter the harbor.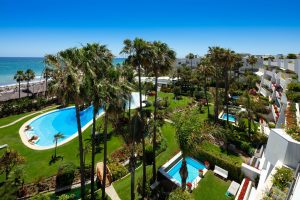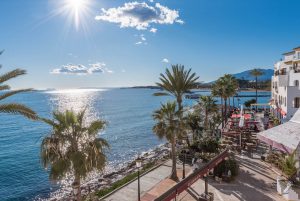 The demand for property around the marina is very high and constant, and properties in this location are always a good investment, if not easy to find.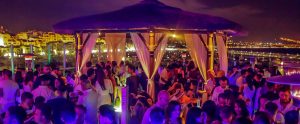 Here in Puerto Banús you can also spend relaxing days by the pool or on the beach and then enjoy the best nightclubs in Marbella. Look forward to magnificent nightclubs, fabulous clubs and elegant bars that appeal to many national and international tourists who meet each year in this Mediterranean city to enjoy a climate that is second to none.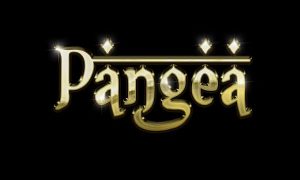 Here are the suggestions to spend a fantastic night in the best clubs in Marbella. You determine the style of music. Watch and choose the place you like: