RESTAURANTS – Selection of the best Italian Restaurants in Marbella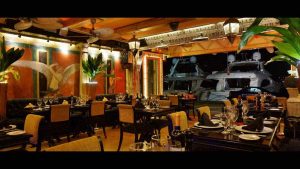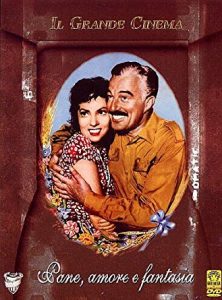 It all started exactly 27 years ago, when two Italian friends, one from Parma (Brando Salamini) along with his girlfriend Annemarie Ponsen and another from Naples (Fabio Mancini) decided to open what in Italy is called Trattoria, that is, a restaurant rather Rustic with a simple but exquisite cuisine and a warm atmosphere where the wood-fired oven plays a leading role. The name, although it seems very original, comes from a very famous Italian film in the 50s called Pane Amore e Fantasia with actress Gina Lollobrigida and the actor Vittorio Gasmann, although then we changed it to Pizza Amore e Fantasia. Later Mr. Fabio Mancini left Amore e Fantasía to open his own restaurant in Madrid.
It was a very different Marbella from today, much smaller than now although it retained the charm of being much simpler and more exclusive. Thus, on March 27, 1989, we opened the doors and the success was immediate. We gathered a very cosmopolitan clientele and we continue doing it today even though the restaurant has changed its look since in 1996 we reformed it whole and we called it Amore e Fantasía. We also changed the kitchen, which is now more sophisticated and creative and we have improved the service. We continue in the same place where we started, in front of Puerto Banús and from our terrace you can see the yachts that are docked in front.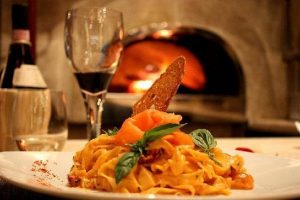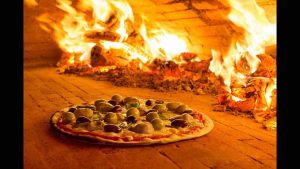 Today, our restaurant is almost an institution in Puerto Banús and is characterized by its warm and cozy decoration, inspired by the Pompeyana era, as well as by its traditional creative cuisine.