EVENTS – LIFESTYLE – Starlite Marbella 2019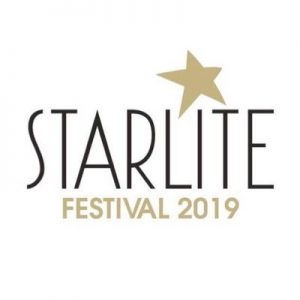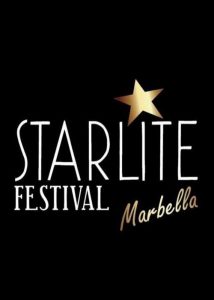 The new edition of the Starlite Festival arrives in Marbella. Get ready to enjoy the best live music in an incomparable venue.
Starlite is the social and cultural meeting of reference in Europe. Every summer and for a month the quarry of Marbella (a natural amphitheater surrounded by vegetation facing the sea) brings together a complete leisure offer. One of the fundamental pillars of Starlite is its concerts, intimate and close, by international artists.
Starlite is music, show, experience and sensations; it is a meeting of national and international artists; it is a meeting point for friends and characters from the world of culture, leisure, sports, celebrities and opinion leaders; it is pure nature, it is philanthropy; but above all it is exclusivity and entertainment, it is high gastronomy and premieres, it is luxury and closeness. Enjoy your favorite artists and know the full
program of the Starlite Marbella 2019 Festival.