RESTAURANTS – The best restaurants in Marbella
We present here some of the best restaurants in Marbella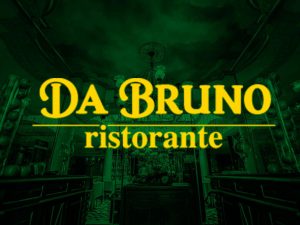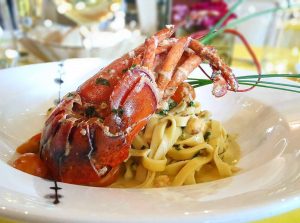 Within the wide panorama of the restoration in Marbella, on the seafront there is one of the most tempting proposals: Da Bruno Sul Mare. Within an elegant and carefully maintained environment, where its perfect lighting stands out given by large chandeliers that allow the visualization of its decoration that evokes a Florentine palace.
Here you will have the opportunity to enjoy authentic Italian cuisine of careful preparations, made with the freshest ingredients of each season obtaining high quality cuisine.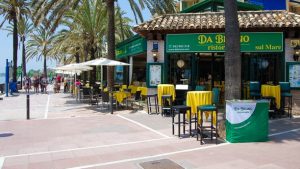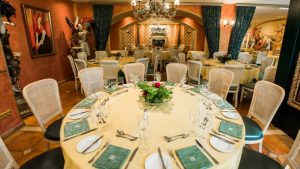 Among its most outstanding dishes are the Rossini sirloin, saffron gilthead, linguine with carabineros and paellas. Exquisites that satisfy the most demanding palates.
In turn, in Da Bruno Sul Mare you have the opportunity to listen to live music every night, ideal to make a break in the routine, do not forget to visit it.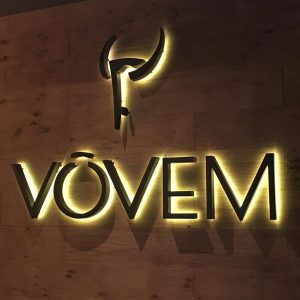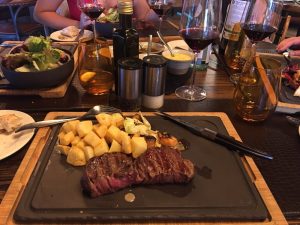 If you are a meat lover, you are in the right place, because it is not just a type of meat that has Roast Vovem Paseo Marítimo. They offer Pintxos, cutlet, Kobe meat, cured cow, blond cow, sirloin and much more. Not only do they focus on meat, they also recommend their dried seafood, fish, desserts and their extensive wine list to accompany the dish. This restaurant does events from time to time, they are unique experiences that must be lived there.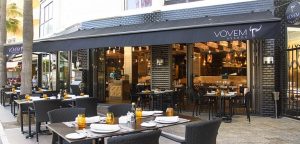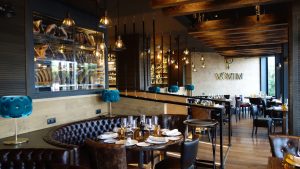 We recommend this site for its extensive experience in the area of meats, customer service, food quality and for its good prices. If you want to impress your partner or family, we recommend that you take them to the Vovem Paseo Marítimo Grill to have a good experience with the meat experts.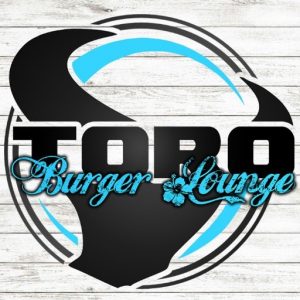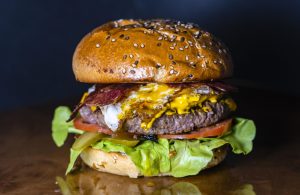 TORO Burger Lounge has a fairly varied menu of normal or vegetarian burgers, starters and salads. Prices vary from € 11 to € 22, the quality and price ratio is consistent, not to mention that the establishment is comfortable to enjoy a hamburger with the style of Marbella.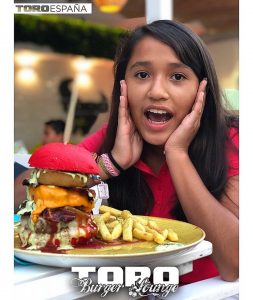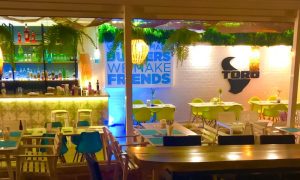 For TORO Burger Lounge its customers and its philosophy are important, they are made for people who love life and appreciate every minute, because they not only offer you a hamburger, but a place where you can meet people, enjoy a beer while listening to good music and become part of a family.
Lekune Pintxos Bar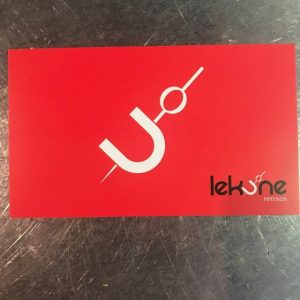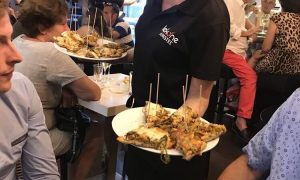 Going for tapas is one of the essential activities of the Spanish culture, it consists of eating small portions of meals accompanied by a drink, talking with friends and enjoying an excellent social life. Lekune Bar de Pintxos has a varied menu of tapas and drinks, but this restaurant adapts to all the needs of the client, because not only does it cover the tapas part, but they also have Mediterranean cuisine so they can enjoy a pleasant dinner.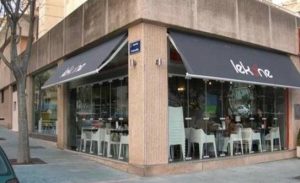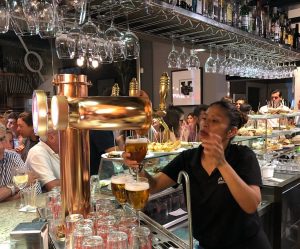 We recommend this restaurant for being one of the most famous in Marbella has a good score from diners, therefore, usually on weekends you have to arrive earlier to get a table.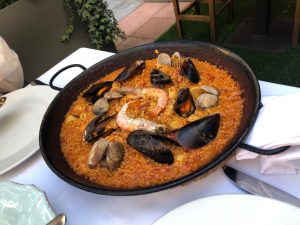 It is not necessary to go to Valencia to enjoy an excellent paella, in Paella's and Mas you can enjoy the best paellas and Mediterranean food of excellent quality. In the center of Marbella, on Hermanos Salom 3 street (entrance by Jacinto Benavente 33), chef Javier Ponte welcomes us in his restaurant "Paellas y Mas". The restaurant has a wonderful terrace and exquisite rooms with design decoration, being an appropriate place to enjoy an evening full of sensations in a quiet and pleasant atmosphere.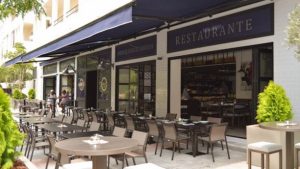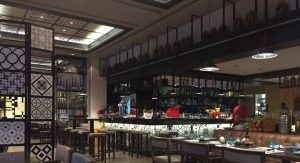 Javier offers personalized attention, has an extensive wine list, and they are specialists in rice and fideuas, top quality Iberian. It is advisable to start with acorn ham and Manchego cheese croquettes and garlic mushrooms. Rice is of the highest quality, especially Javier's black rice can be your weakness, and any dish of fish or meat you will like and make you feel something different. In short, it is a traditional cuisine full of imagination and passion as he defines himself, a risky bet with wickerwork to achieve the success we desire.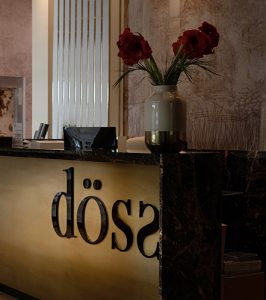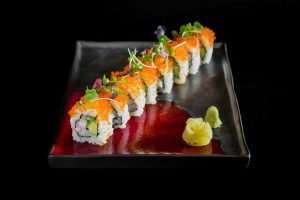 DÖSS is a fusion cuisine restaurant halfway between the Mediterranean and the Orient. Two cultures that merge in perfect harmony in the last gastronomic space that the Da Bruno group has opened in Marbella. DÖSS is a safe bet where you can enjoy unforgettable moments in a sophisticated and elegant environment.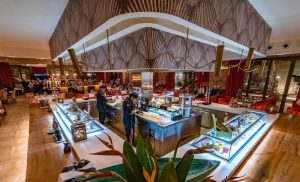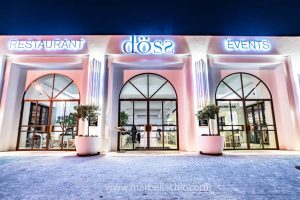 At the head of it are Bruno and Giuseppina, two professionals from the world of catering with a long career behind them that have made cooking and flavors their true passion.
Marbella WOHNEN Immobilien