EVENTS – The largest and most influential real estate event of Spain
The largest and most influential real estate event of Spain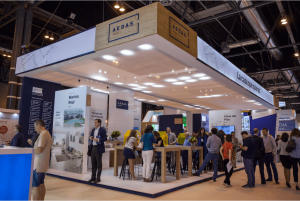 Next May 30 and until June 2 a new edition of the International Real Estate Exhibition of Madrid (SIMA) is held. The pavilion 10 of Ifema hosts a new appointment in which more than 250 companies related to the real estate sector present their products and sell around 35,000 homes, a third of which were built in 2018.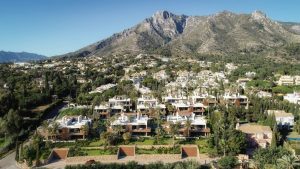 The show will once again reflect the reality of the market, which is experiencing a new cycle marked by significant growth in its main parameters during the past year (increases of 11% in the signature of mortgages, 9% in purchases and 25% in visas for new construction according to the Ministry of Development) and also for the increase in prices in large cities.
Tourist housing will again be very present in the SIMA, assuming 37% of the total of the offer presented in the Hall (five percentage points more than in the edition of last year). Málaga and Alicante are the two provinces that account for most of the commercialization of these properties (35%), although at the regional level ( Malaga, Marbella ) Andalusia will be the community that concentrates half of the tourist properties offered.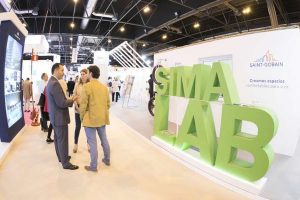 The Fair has organized three activities. It's about SIMA Academy, SIMALAB and SIMA advises you.
In the thematic space SIMA advises you, for the third year in a row, visitors will be able to find answers to the many questions posed by the purchase of a home or its rent. Registrars, notaries, architects and property managers, among other professional groups, will offer personalized advice on the topics of their respective competence.