INVESTMENT – The most profitable investment on the Costa del Sol – Marbella
The most profitable investment on the Costa del Sol – Marbella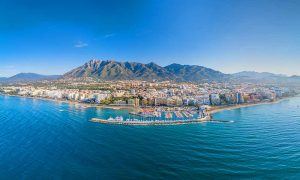 The Costa del Sol is one of the favorite destinations for luxury home buyers seeking sun, beach and a multitude of services.
Marbella is at the forefront of the property luxury market on the Costa del Sol, as it is the favorite destination for German, British, Russian and Chinese buyers.
The demand for houses in Marbella, which cost between 3 and 6 million euros, is high. For this reason, in 2020 new homes will arrive for all this demand from foreign buyers in this price range.
What type of housing are foreigners looking for in Marbella?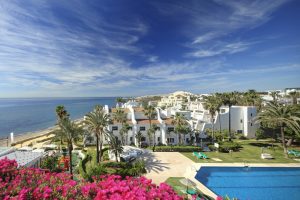 The requirements of foreign buyers differ greatly depending on their nationality.
While European profiles such as German and British investors carry out 13% of transactions, Spanish 9% and seek a medium and long-term profitability with investment in luxury villas and residences for their own enjoyment. However, the Asian market seeks investment in hotels, mainly for long-term operation, and in the interest of comprehensive reform if the condition of the establishment does not meet its idea of service.
In addition, regardless of their nationality, foreigners seek exclusivity, some discretion and high investments in Marbella.
If you want to make a safe and profitable investment on the Costa del Sol, do not hesitate and contact Marbella WOHNEN Immobilien, your Real Estate in the area.