EVENTS – The World Padel Tour returns to Marbella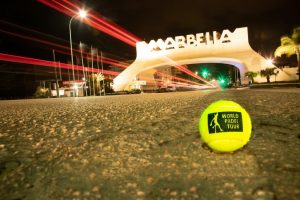 The test will take place from March 17 to 24 at the Real Club de Padel in Marbella and at the Palacio de Deportes of San Pedro Alcántara Elena Benítez
The event will feature the 96 best male couples and the 56 best female couples.
The best international paddle will return to Marbella between 17 and 24 March 2019 with a new edition of the World Padel Tour. The councilors of Sports, Javier Mérida, and Treasury, Manuel Osorio, and the director of the tournament in Spain, Luis Torres, presented yesterday the appointment to be held at the Real Club de Pádel de Marbella (previous phase) and at the Palacio de Deportes sampedreño Elena Benítez (final phase), counting with the 96 best masculine couples and 54 feminine ones of the world circuit.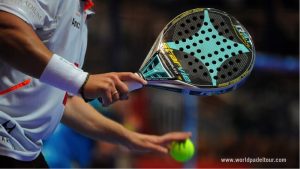 "We are facing the most important test of the world padel that, after five years, we recovered for our city with the aim of not only being a first-rate sports event, but also a tourist and economic opportunity for the municipality," said Mérida, who has highlighted the importance of paddle in the locality. "We are a world reference since the first track was built in the Marbella Club".
The mayor stressed that "it is a luxury to have during the next three years with the best professional padel in Marbella" thanks to the agreement reached by the City Council and the Tenure of Mayor of San Pedro with the organization of this international event.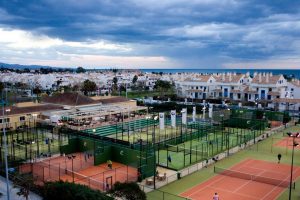 For its part, the councilor of Finance has highlighted the work done to return this tournament to the municipality. "Undoubtedly, it will be a boost for the economy and local tourism and a boost to our town with a top-level event," said Osorio, who has encouraged fans of the sport to get closer to the tournament in the month of March, the first test of the circuit to be held in 2019.