LIFESTYLE – What is La Zagaleta?
La Zagaleta, is the nature reserve of billionaires
On the coast of Malaga we find one of the most exclusive neighborhoods in Europe where senior managers and entrepreneurs have their little earthly paradise.
A lifestyle to savour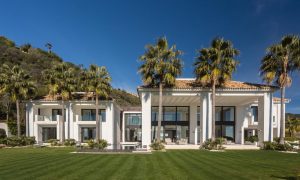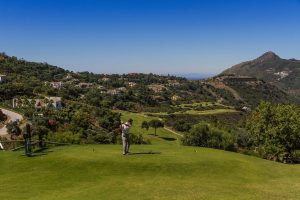 In an area of the most luxurious areas of Spain, is the most exclusive, safe and luxurious urbanization in Europe: La Zagaleta. Here the subway or the bus is replaced by the Ferrari and the Rolls Royce. Stray cats for deer. Your neighbor's geraniums for exotic trees and plants imported exclusively to be planted here. Thus, detail to detail this urbanization has become the refuge of some of the great fortunes of the world.
Marbella is just a few minutes away but you find yourself within a personal domain designed for those for whom peace, privacy, security and time are of prime importance. Time is your friend here, in La Zagaleta you can shut the world out and relax, entertain and reside in peace and ultimate comfort, living it up with friends or spending quality time with family.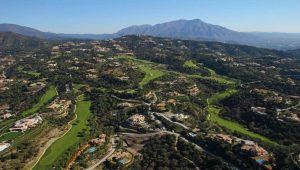 La Zagaleta Golf & Country Club is widely regarded as being the most prestigious and sought after address in Europe. This magnificent country estate of almost 900 hectares (2.200 acres) is situated in one of the most beautiful areas of the Costa del Sol, only 15 minutes from Marbella and Puerto Banús. The some 400 villas have two private golf courses, their own club house restaurant, a private heliport and fantastic stabling for many horses.
The houses at a price that are around seven figures and range from a "modest" three million euros (for second-hand houses) to about 25 million. Do not forget that it is for a summer house.