REAL ESTATE – Where are the cheapest and most expensive homes in Malaga?
Where are the cheapest and most expensive homes in Malaga?
A study by a real estate services company places Benahavís and Humilladero at the extremes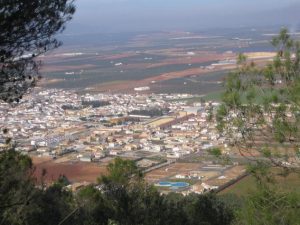 Where can you buy a cheap home in the province of Malaga? According to the real estate services company Housell, Humilladero is the municipality where less money has to be disbursed to buy a house (63,429 euros), in front of Benahavís, where the average figure is 497,100 euros.
The study on the current situation of the housing market in the province of Malaga, which collects information related to prices and sales times, has been carried out based on the company's internal data, generated from Big Data technology1.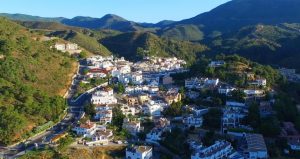 According to the Housell report, the average sale price of the home in the province of Malaga is 272,697 euros. If compared with the average prices of Spain (214,371 euros), although the province of Malaga exceeds them (27.2 percent more), its growth over the previous year has been lower (5.65 percent in Malaga, compared to 7.40 percent in the national group).
In any case, they have specified that it is a higher figure (41.7 percent more) than that of Andalusia, which is 192,498 euros per house, an average price that has remained practically stable from year to year.
Breaking down the results by municipalities, it can be seen from the study that sales prices present "much disparity." Thus, the most expensive population in Malaga is Benahavís, with an average house price of 497,100 euros, 11.61 percent more than the previous year. They are followed by Marbella (488,016 euros), Istán (471,121 euros) and Frigiliana (420,854 euros).