REAL ESTATE – MARBELLA – We are more than just a real estate Agent in Marbella
We are more than just a real estate Agent – we are a real estate partner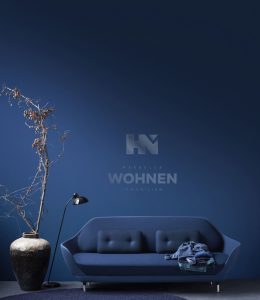 Regardless of whether you are looking for a terraced house in Marbella, an apartment in Estepona or an apartment building in the surrounding regions, or if you are selling one: we will accompany you professionally and professionally until the conclusion of the brokerage contract and beyond. Please feel free to contact us if you need further services. Thanks to our many years of activity in Marbella and the surrounding area, as well as our extensive knowledge of the market, we would be happy to recommend reliable partners and service providers who can help you with financing or interior work, for example.
Our broker office is very concerned with the satisfaction of our customers. So please feel free to talk to us at any time about your ideas and wishes – and we will endeavor to achieve a satisfactory cooperation. We look forward to your call or message.
Our services for you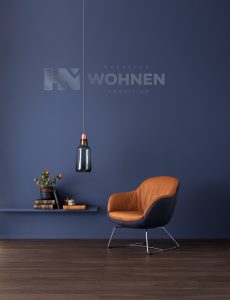 If you are looking for a new home or would like to part with your property, Marbella WOHNEN Immobilien is in the best hands. Our services include a list of highly effective marketing measures for sellers and buyers to ensure that you and your property are optimally mediated.
Do you want to sell your house or apartment? We support you with our many years of expertise, from determining the value to creating an attractive synopsis and handing over the keys. In addition, we are well networked in the region and have a large network of partners that we would be happy to recommend to you.
Of course, we are also available to interested parties in their search for their new home or an investment. Should you not find a property in our extensive portfolio that meets your requirements, please feel free to leave a search request with us and we will inform you as soon as we add a property to our catalog.

Another important part of our range of services is our senior service. If you want to change your living situation in old age, we support you with an all-round package. This includes not only the sale of your current property, but also the search for a new home, the organization of the move and support with registrations and re-registrations.
Modern villa in Sierra Blanca with sea views, Marbella, Costa del Sol, Spain – Ref: HN3177