EVENTS – Obama visits Marbella
Obama visits Marbella
Former US President Barack Obama visited Marbella this Friday as a speaker at a conference held by a multinational company at the Puente Romano hotel known as "Marbella Golden Mile". The US ex mandatario will remain "a few hours" in the province, before returning to the United States.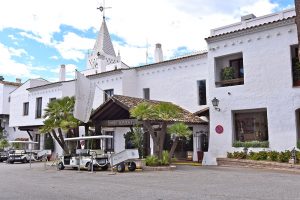 It will be at the Puente Romano hotel where it will offer a conference for the directors of a multinational company, many of them American. At the official arrival it is clear that the American ex-president comes alone, since he does not mention that he is accompanied by anyone from his family. Yes, it was speculated on the possibility of accompanying his wife, Michelle Obama, and one of his daughters.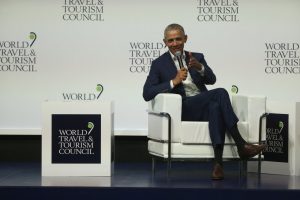 The business meeting is private and only a privileged few will be able to attend Obama's speech. It is a closed meeting in which some authorities have been invited and in which they will attend the directors of this company and the owners of it. It is a kind of symposium that the company is celebrating in Marbella and for which the executives of this entity have been staying at the hotel for several days.