LIFESTYLE – The night of San Juan 2019
Enjoy the magic of the Night of San Juan on the Costa del Sol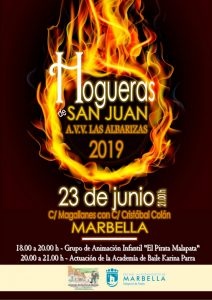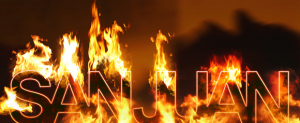 Year after year comes the much awaited Night of San Juan, a wonderful date and full of tradition that, century after century, has maintained its magic and its mystic, repeating the rituals in this magical night, hoping to attract good luck, work or love.
Surrounded by music, color, gunpowder and spectacle, thousands of people go out to the street to live this feast that celebrates the fire. The beaches are filled with bonfires, fireworks are thrown and night parties are set up during part of the night. The flames have been the formula to burn all the bad passages and purify the moments with some rituals that mix religion and pagan beliefs.
The mystery, the legends, the spells and the art of enchantment are part of this night. The parks and squares will become the backdrop for these `magical 'days where music, bonfires and medieval spirit will be protagonists.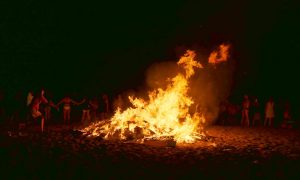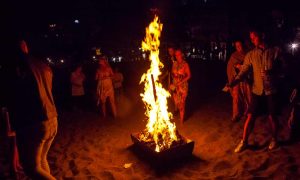 Temperatures rise and night falls later and later. Summer is approaching and, with it, the night of fire and magic. This year, on June 23, the towns and beaches of all of Spain will be illuminated following a Christian tradition of pagan origins: light bonfires in commemoration of the birth of Saint John the Baptist. Thousands of people welcome summer on the shortest night of the year.
While the firecrackers rumble in the Mediterranean, at the other extreme, in Galicia, the queimadas are the queens of the night. Each city decides to celebrate the night of San Juan according to their ancestral traditions and beliefs, to attract good luck and put aside the bad omens, without having to resort to amulets for good luck.