LIFESTYLE – What's hot in the summer season in Marbella? AMÁRE BEACH CLUB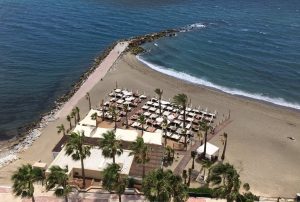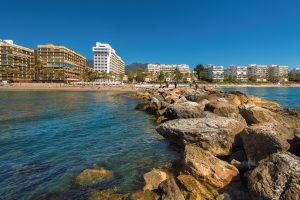 MARBELLA BEACH CLUBS 
AMARE BEACH
A unique space on the seafront in the center of Marbella where you can enjoy the sun, Mediterranean flavors, music, emotion …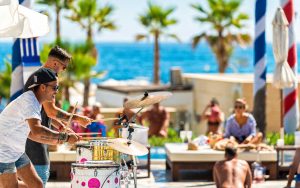 Amàre Beach Club is the perfect place to spend a morning or an afternoon. Relax on one of its large and comfortable beds right by the sea, let the waiters bring you anything you please, have a relaxing massage and flow to the rhythm of the live music played each afternoon by an amazing Dj.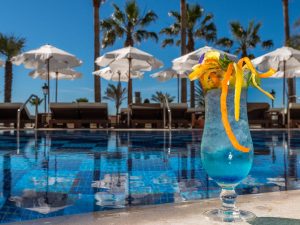 Lay on one of the Bali beds at the Amàre pool and order a glass of champagne, a refreshing cocktail, a natural fruit juice or anything from our selection of international beers. You could also enjoy its wonderful hot tub.
Let your palate enjoy the flavors of a Mediterranean menu with international hints and gourmet appetizers at the Amàre Lounge. A space of contemporary and eclectic design thought to be perfect by day and by evening.