MARBELLA – LIFESTYLE – Plan your vacation for 2020 -Marbella – Costa del Sol
Let yourself be inspired for your next trip – Marbella
Come to Marbella and spend a vacation full of luxury! Spend the night in five-star hotels, chill out in the most exclusive beach clubs, enjoy shopping afternoons in Puerto Banús or taste delicacies in one of the province's star restaurants.
Five star accommodations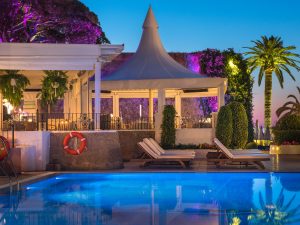 Would you like to be a guest in a dream hotel? Marbella has the most luxurious hotels on the Mediterranean coast. Being a guest in one of these hotels is an unforgettable experience that you will definitely repeat. Among the hotels in this category, the El Fuerte Hotel, the Marbella Club Hotel and the Hotel Puente Romano deserve special mention.
The best beach clubs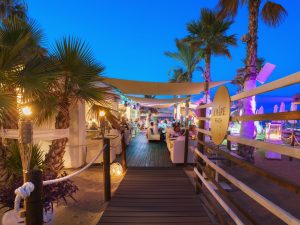 Enjoy an aperitif at the beach with a sunset… There is nothing better! An afternoon or evening in one of Marbella's beach clubs – Amare Beach Club – Nikki Beach Marbella – Ocean Club will meet all your expectations. Sun beds, pool, delicious cocktails and a cultivated atmosphere. Who can say no?
For golf lovers – The best golf courses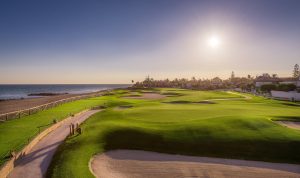 The international prestige of Marbella among golfers is such that there are golf-clubs that have members of up to 20 different nationalities, such as Aloha Golf, a field that, like Los Naranjos Golf Club, stands out for the diversity of its holes that They make each tour completely different. Both are close to the famous Puerto Banús, the usual destination of the jet-set, a great place with numerous shops, restaurants, discos, where you can also enjoy water sports. The La Dama de Noche Golf Club, unique because it allows you to enjoy your favorite sport in the middle of the night, and the Magna Marbella Golf are also in the immediate vicinity of Puerto Banús and complete an offer of golf courses that makes many consider Marbella the capital of golf. Are you encouraged to check it out?
Marbella – shopping paradise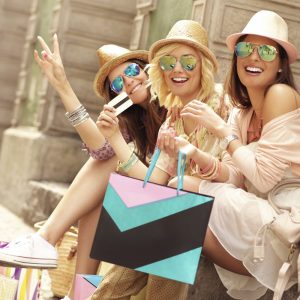 Marbella is the most glamorous travel destination where you can experience a unique shopping experience. It is famous for its climate, beaches and wild night life. It is also gradually becoming one of the most popular travel destinations for luxury, relaxation and fashion.
Marbella is a shopping paradise. The city is overflowing with designer shops and jewelry stores. Top brands on every street. It doesn't matter whether you simply stroll along the Avenida Ricardo Soriano in the center or venture further to Puerto Banus. You are spoiled for choice.
Did you know? Luxury shopping in Marbella is the
second highest in Spain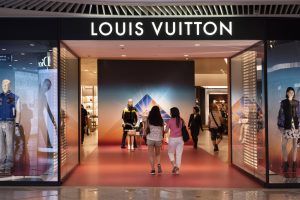 Marbella takes second place in the "Luxury Spain" ranking. In front of Madrid and directly behind Barcelona. It's an amazing result for a city with only a fraction of the population of its regional rivals. In 2018, over 1.5 billion euros in luxury sales flowed from Marbella. Half a billion more than in Madrid.
Dinner with a Michelin star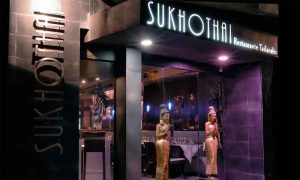 The perfect way to end the day is, of course, to dine in one of Marbella's star-rated restaurants. So far, there are eight restaurants that have won this award, which has made the destination a culinary reference in Spain.
Nightlife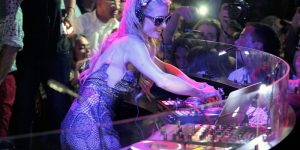 Marbella never sleeps. When night falls, discos, casinos and ballrooms prepare to welcome their guests, for whom the day is far from over. And it's worth it. After an exquisite dinner with a view of the Mediterranean, holidaymakers can plunge into the chic nightlife of Puerto Banús. Well-known faces are welcome guests in the bars and pubs, which invite you to experience something new with a casual, cosmopolitan atmosphere.